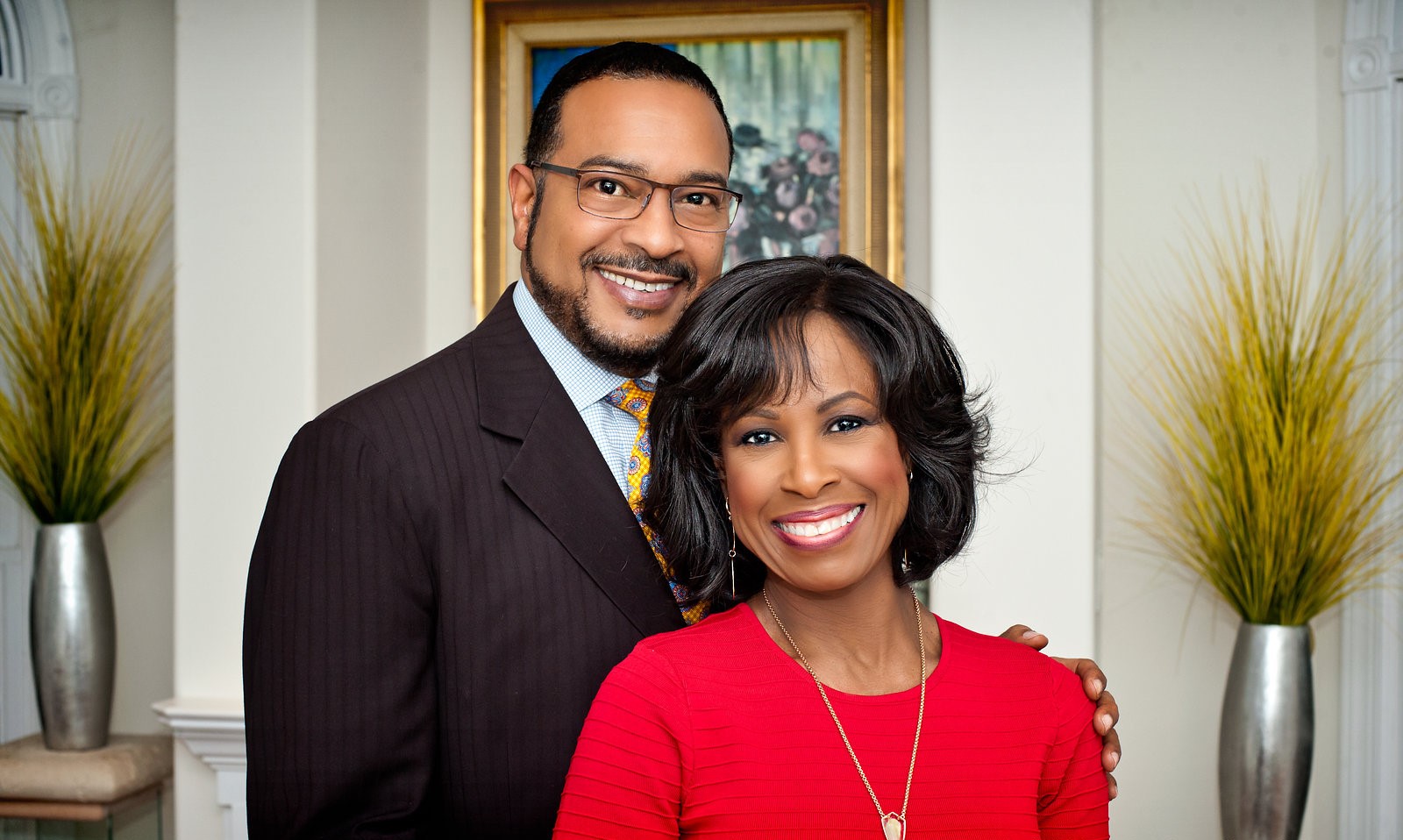 We are excited that you're here! We're also excited about God, the Good News of the gospel, and the work of this ministry.
From the moment you walk through the doors of our church, we want you to experience the love of God, to know that He cares and that we care about you! The Ark is a loving and active church that is committed to spreading the joy of the Lord and putting His love on full display. We invite you to get to know us and to join us on our mission to impact the world for Christ.
Whether you choose to visit or you're in search of a church to attend regularly, you are welcome here. Our prayer is that you'll find help, hope, and inspiration at The Ark.
Pat and I look forward to meeting you and serving with you, and we pray that each day you'll experience God's amazing grace, peace, and power in your life!
– Bishop C. Anthony Muse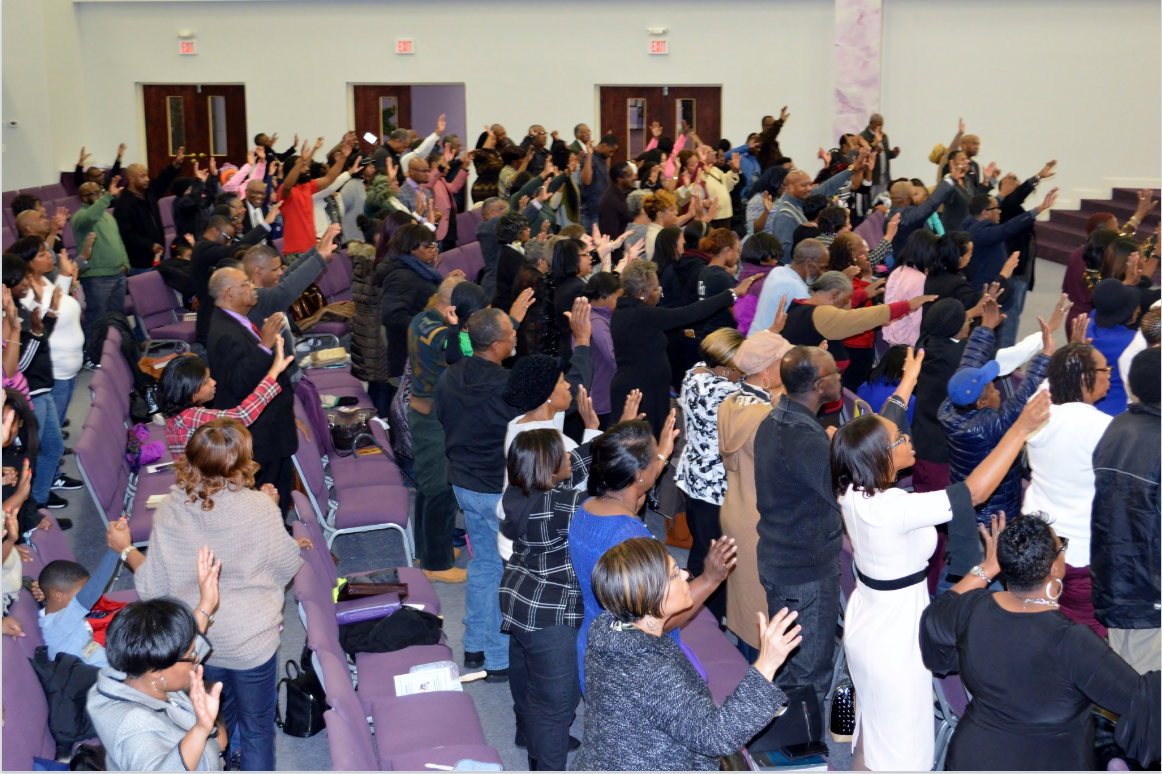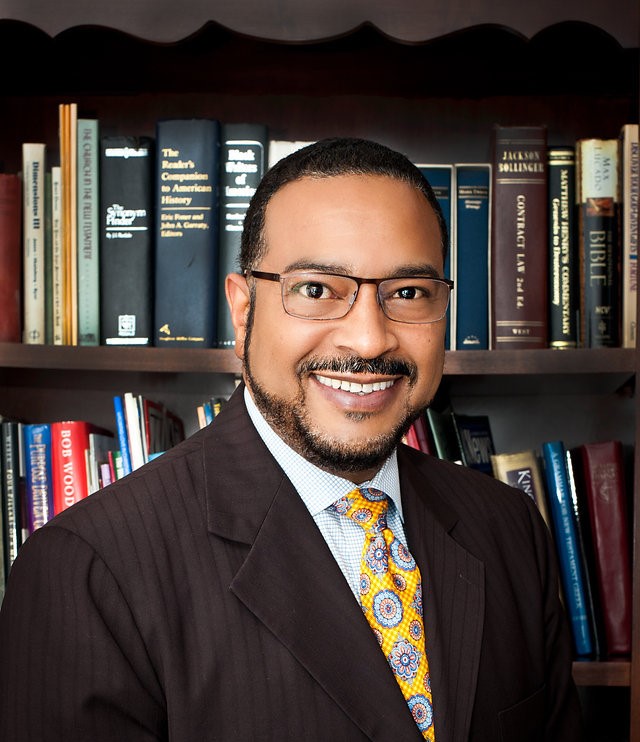 C. Anthony Muse
God has been faithful to the Ark, and we shall continue to be faithful to Him as we lovingly and fervently continue our work to strengthen and encourage believers and work to "Rescue the Perishing."
Senior Pastor
Our Leadership
Life at the Ark Of Safety
God is waiting for you with open arms.
1. The Sovereignty of God (1 Chronicles 29:11). We believe that God is not answerable to anyone and that as King and Ruler of all, He exercises...
Those who are indwelt by the Holy Spirit, will naturally gravitate towards other Christians and will desire to be with them, to learn from them...
We have a strong sense of community with parishioners. People and children of all ages.
Our Beliefs and Practices
``Rescue those being led away to death; hold back those staggering toward slaughter.`` Proverbs 24:11 NIV
Our vision is to build a worship and work center where the unsaved can receive Christ and the saved are equipped to do the work of Christ, in carrying out the great commission, according to Matthew 28:19, "go ye therefore and teach all the nations, baptizing them in the name of the Father, and of the Son, and of the Holy ghost."
Our mission is to "rescue the perishing." We will fulfill our mission through the power of the Holy Spirit who works through us to preserve life in the midst of death and through our witnessing and working.
As the Ark of Safety Christian Church, we pledge to care for and meet the needs of those whom God send among us. We will walk out our purpose by the word of the Lord written in Isaiah 40:5, "and the glory of the Lord shall be revealed, and all flesh shall see it together, for the mouth of the lord hath spoken it."
What They Say
I love The Ark of Safety! After years of looking for a church home, we finally found one here. We have the best pastor in the world! I strongly recommend visiting.
This is an awesome place to visit and experience the presence of God!
I absolutely love this church. Bishop Muse truly preaches God's word. It is definitely without a doubt an awesome worship experience. The choir is great, dance ministry is awesome and the Word is food for the soul. Bishop Muse is a man of good character and he loves people.  Come see for yourself!
The Ark of Safety Christian Church is were I go to praise God. My Bishop and First Lady are an amazing couple and to fellowship with my Church Family is an awesome experience.
I was at a low point when I found the Ark! Not only were my spirits lifted, I'm really learning how to walk in the Spirit! Thank you Lord!
I just love this church! Everyone is so friendly, helpful and loving. And I just love the WORD! Bishop Muse is a powerful preacher! His teaching has truly changed my life.
I'm so happy that I found a church home at Ark of Safety, I had been looking for years. I wanted that warm feeling church, the one where people know your name. I feel loved, safe and definitely apart of a Christian Family at The Ark of Safety. My life has changed for the best because I'm learning so much about Jesus!!
We share a strong sense of community at The Ark. Adults and children of all ages are encouraged to study and practice their faith and to understand the role of the church in our community. Our mission is to rescue the perishing.
God loved me enough to give his only son for me. Jesus died on the cross for my sins. When I am weak, He is strong. He's my help in the time of trouble and His love is unconditional. He's faithful, He is my strength. Whether I'm at the Ark Of Safety or someplace else, I am able to freely share my love for Jesus Christ with others.